Las personas detrás del crecimiento
While technology and data are integral parts of Thing or Two, we know that our teams and the people behind them are what fuel our business. Despite operating in a hyper-digital environment, we value each and every teammate and invest in developing tools designed to help our team of experts rather than replace them.
In fact, we truly believe that each Thing Or Twoer's happiness and well-being are critical to our innovation, creativity, and the success of each client's project. As a result, we invest in our team so that their work approach reflects this.
Who We Are
Thing or Two is a global tech-marketing company committed to delivering meaningful mobile growth for brands. We understand that each app is unique, as are its users. Therefore, we are really on a comprehensive set of solutions in which data and creativity are part of the same realm – rather than the antagonists.
Our Mission
Our global team has a clear goal: making your mobile product's digital presence shine and stand out while caring about it as if it were our own.
Thing or Twoers live for the fast-paced nature of the industry, in the way of becoming the biggest mobile growth agency in the world.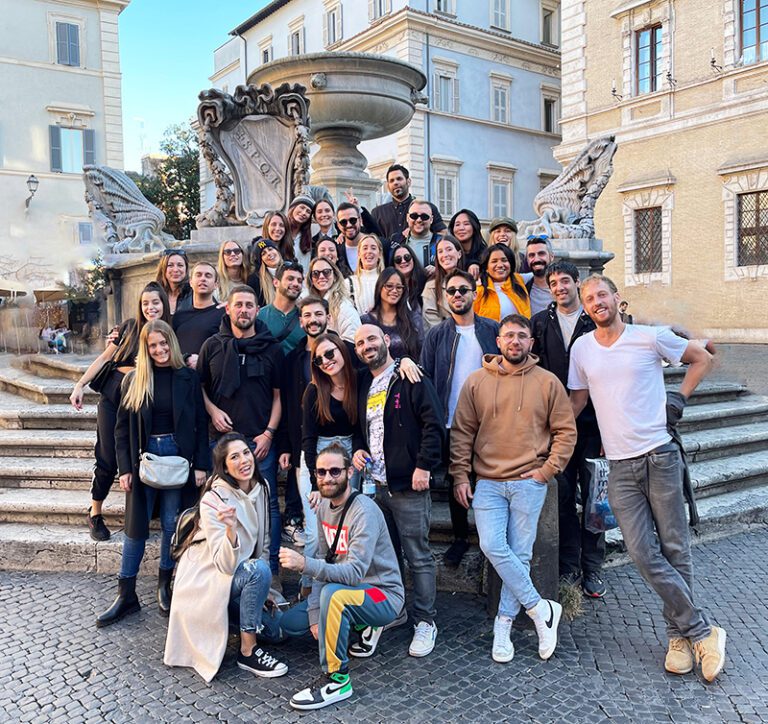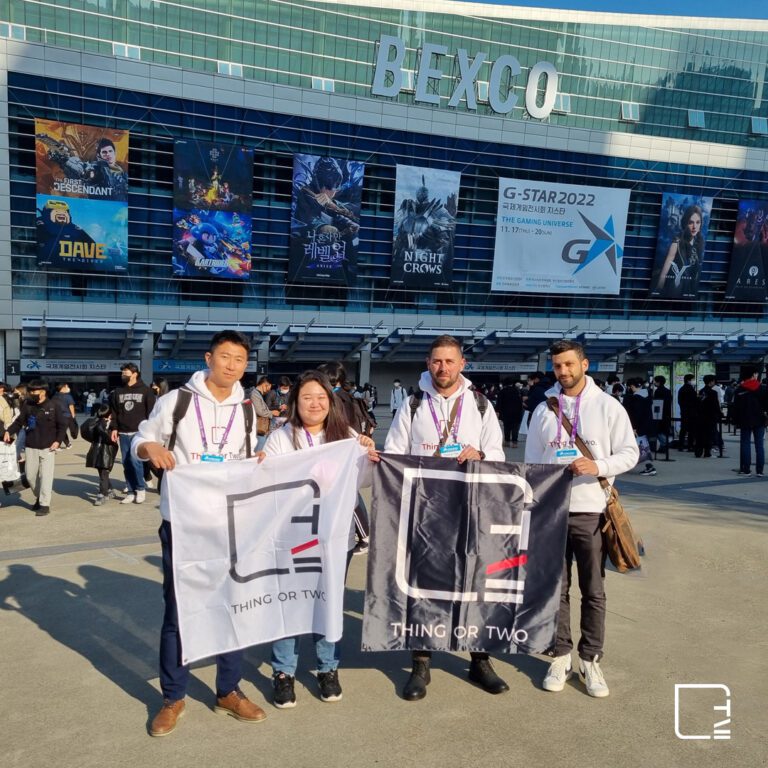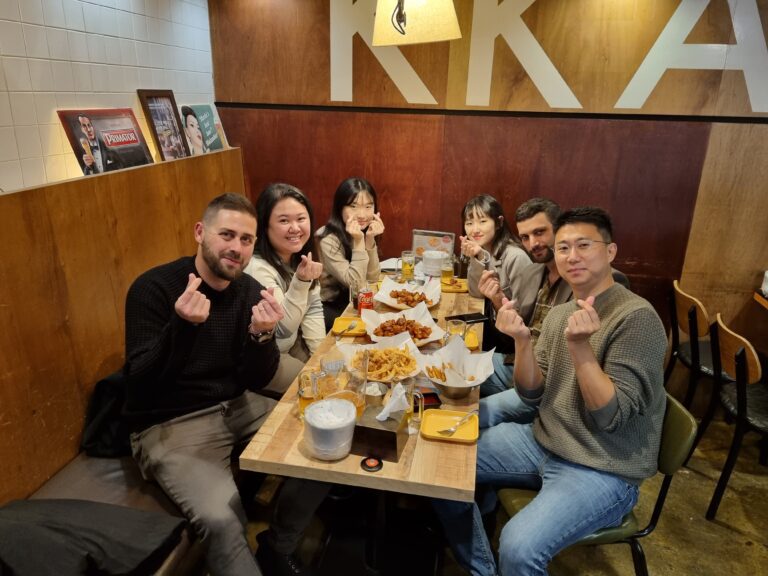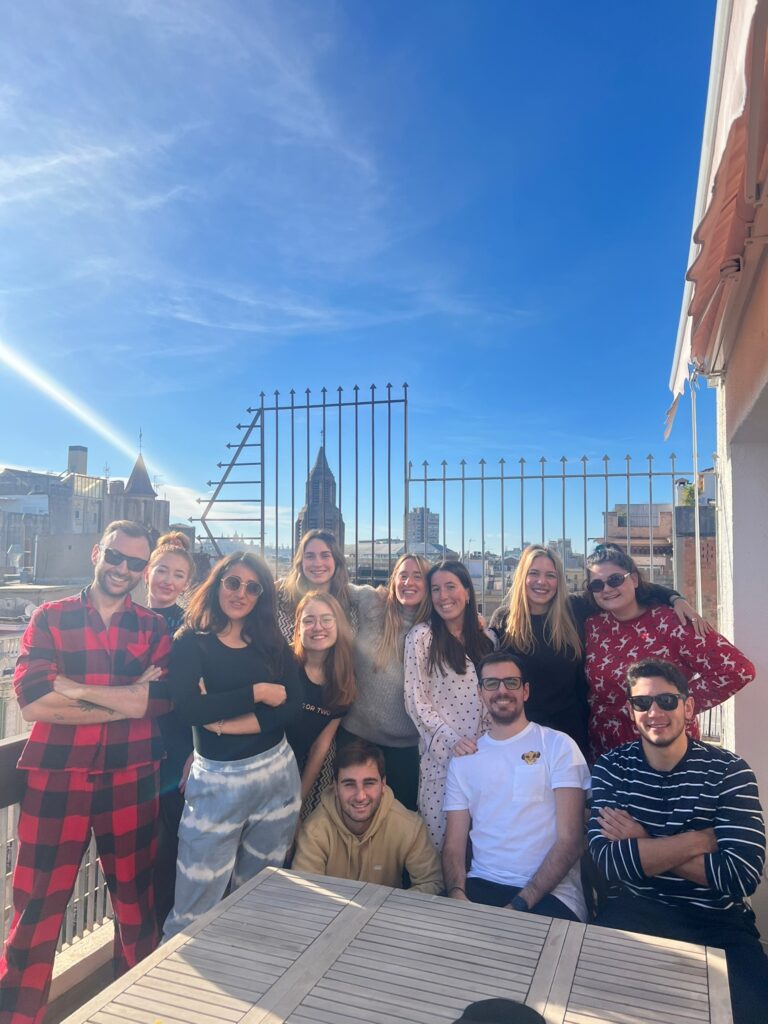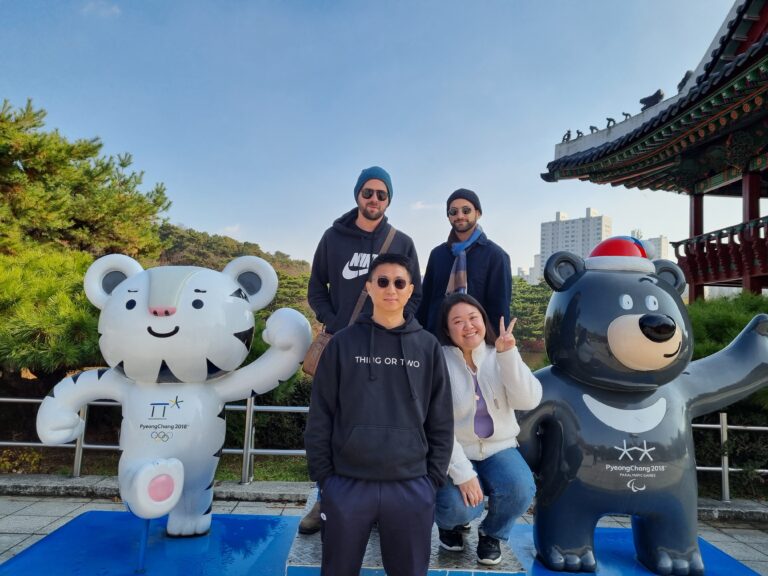 We would be happy to meet you,




let's schedule a meeting and talk about our new project together
In the middle of Tel Aviv, but we do have parking, the nerdy weirdos are working day and night, in order to deliver the best results. Our story started here and obviously, our R&D department is also located here and developing Varys.

In 2019 we founded our EU office in order to be closer to our EU clients, being more responsive and offering a personal face-to-face approach. Since then the branch grew and developed its own cool vibe that every partner, client, and teammate is addicted to.

Right next to the famous Gangnam District at the beginning of 2022, we set our APAC office. From there our amazing team meets, talks, works, and goes out with our partners in the region. The proximity helps us to build and grow the relationship with our partners.

The newest addition. LATAM is one of the growing markets and the possibilities here for our knowledge, knowhow, and expertise are endless, so reaching out and opening a new home in Sau Paulo was only a matter of time for us.