Performance marketing is our jam. We specialize in providing cutting-edge performance services that are designed to propel your business to new heights. Whether you're a startup aiming to make an impact or an established app looking to stay ahead of the game, our team is here to help you dominate the digital landscape.
By harnessing the power of cutting-edge technologies and industry-leading expertise, we surpass mere optimization.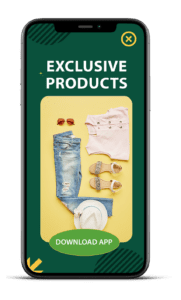 Interstitial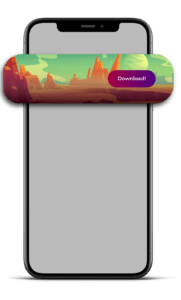 Push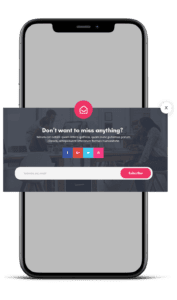 Pop-Up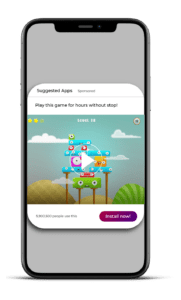 Native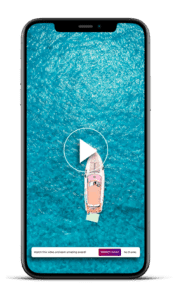 Video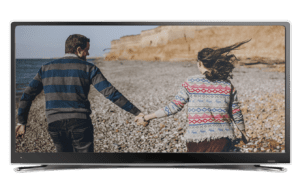 OTT
We deliver performance solutions that push the boundaries of what's possible. Our tech experts meticulously analyze every facet of your digital infrastructure, identifying bottlenecks and inefficiencies to unlock your business's true potential.
But we don't stop there. We believe in taking a holistic approach to performance, which includes an emphasis on the human factor. Our UX wizards ensure that your needs are not only met quickly but also in an intuitive and captivating way. We understand that user satisfaction is the key to success in today's competitive landscape, and we make no compromises.
At Thing or Two we believe that results speak louder than words. That's why we provide comprehensive performance reports, offering detailed insights into the impact of our services on your business.
With our real-time analytics and data-driven insights, you'll have a clear roadmap to success and the confidence to make informed decisions.
Look no further if you're ready to outshine your competitors and make a lasting impression in the digital sphere, join Thing or Two today. Discover the transforming power of our performance services and unlock your business's true potential. Contact us now to embark on a journey to performance excellence together.