Programmatic Media Buying
Our teams are experts in maximizing & optimizing the creative according to the data received from each platform, while the understanding and cooperation between the teams is the secret of our magic. The ability to understand and analyze real-time data and improve the content to maximize results is our great advantage as a results-oriented company.
Our strategies include
Direct negotiation of ad space and time slots with globally recognized media partners.
Pre-campaign benchmark analysis and creation of a tailored media plan based on your goals and KPIs.
Close monitoring, optimization, and data-driven analysis of your campaign through our in-house AI technology.
By applying the broadest range of traffic sources currently available, including some of the top traffic providers on the market, our team constantly works to find new ways to boost your profitability toward a higher ROAS while maintaining a low CAC.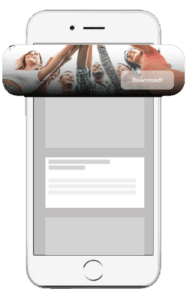 Banner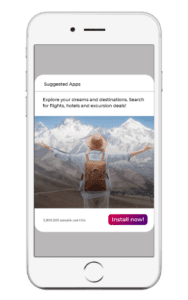 Native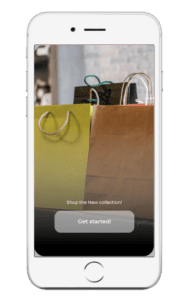 Interstitial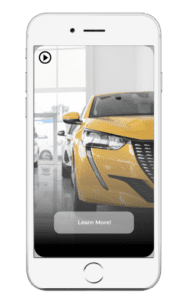 Rich Media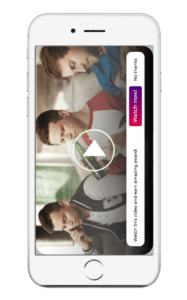 Video
It's time to let your campaign shine. Fasten your seatbelt and relax while our specialists take control.

Technology
Sublime marketing comes from greater knowledge.
We know that successful UA requires a certain level of creativity, strategy, and, of course, a deep understanding of the target audience. On top of that, at Thing or Two, we believe success is also based on the data and how it is used. Our mission is to elevate your campaign performance, preparing it as a masterpiece state of the art. It is for this reason that we have made it our primary goal to craft the technological tools behind your campaign.
With that purpose in mind, we built Varys, a unique, customizable in-house reporting system that presents cross-platform aggregated data.
By gathering real-time information in one user-friendly location, we found a way to unleash the power of data and drive our experts to make smarter bid optimizations and A/B testing based on concrete insights to efficiently achieve your goals.