What truly makes content king in advertising is its audience. The key to success is knowing not only who to reach, but where and how to reach them.
Mobile has rapidly transformed every aspect of our lives and has become the leading engagement device. With a seamless, native experience, OEM traffic is generated as real users use the internet or pre-installed apps on device manufacturers, such as Huawei, Xiaomi, and Oppo.

Benefits are limitless, by broadening your app's reach and bringing it to the screens of highly targeted users.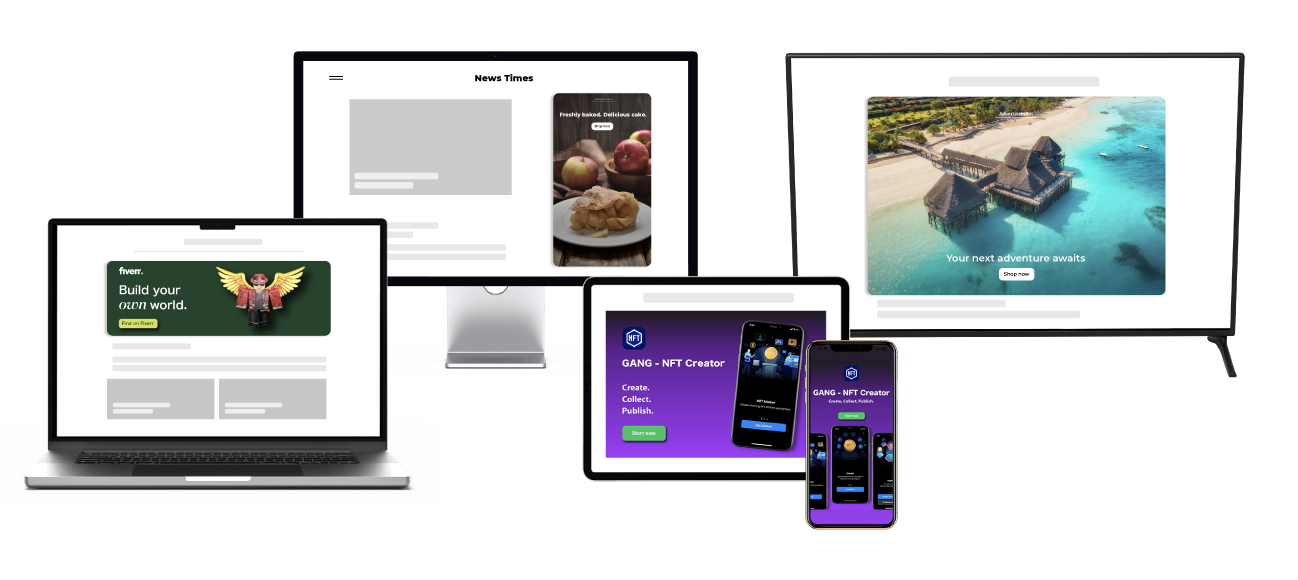 In an ad-saturated environment, OEM gives you a competitive advantage as well as the operator-certified guarantee of engaged, real users. Because of their authenticity, OEM ads help your brand gain credibility and ultimately, have the potential to deliver a higher CR and LTV than any other channel.
As a mobile-first agency, we believe OEM is a powerful ally for your user acquisition strategy. Due to its effectiveness and users' trust in the brands that manufacture their devices, this app promotion approach is suitable for any type of business. It's time to harness the power of OEM traffic recommendations. Unleash your app potential today.