A brand-new cryptocurrency exchange platform designed for the next generation of investors. Their motto is Crypto-made easy, and that is the reason for a platform for the young and tech-savvy Italian audience.
An in-house academy to teach people how to deal with the new world currencies.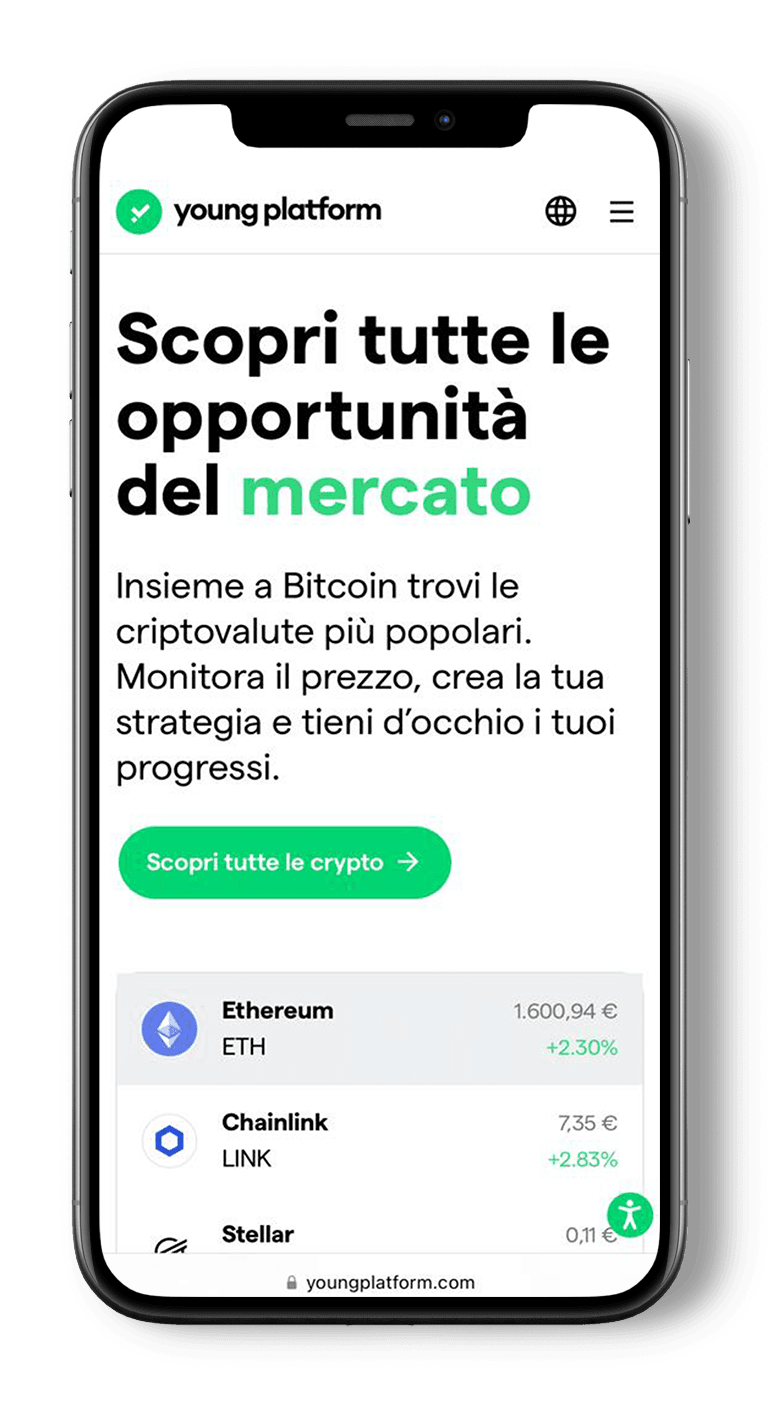 All new information about digital currencies can be overwhelming.
Many tools are needed to make transactions while being conscious about them, and knowing what's being bought and sold.
Having everything on one platform could make things easier.
Our Strategy
To communicate the right values, we needed to understand precisely what the client was looking for and why. We chose to proceed with programmatic media channels that can serve potential users in Italy. At the same time, thanks to our in-house tool, we ensure the campaign's performance is always on top so we can also improve the global KPIs for our clients.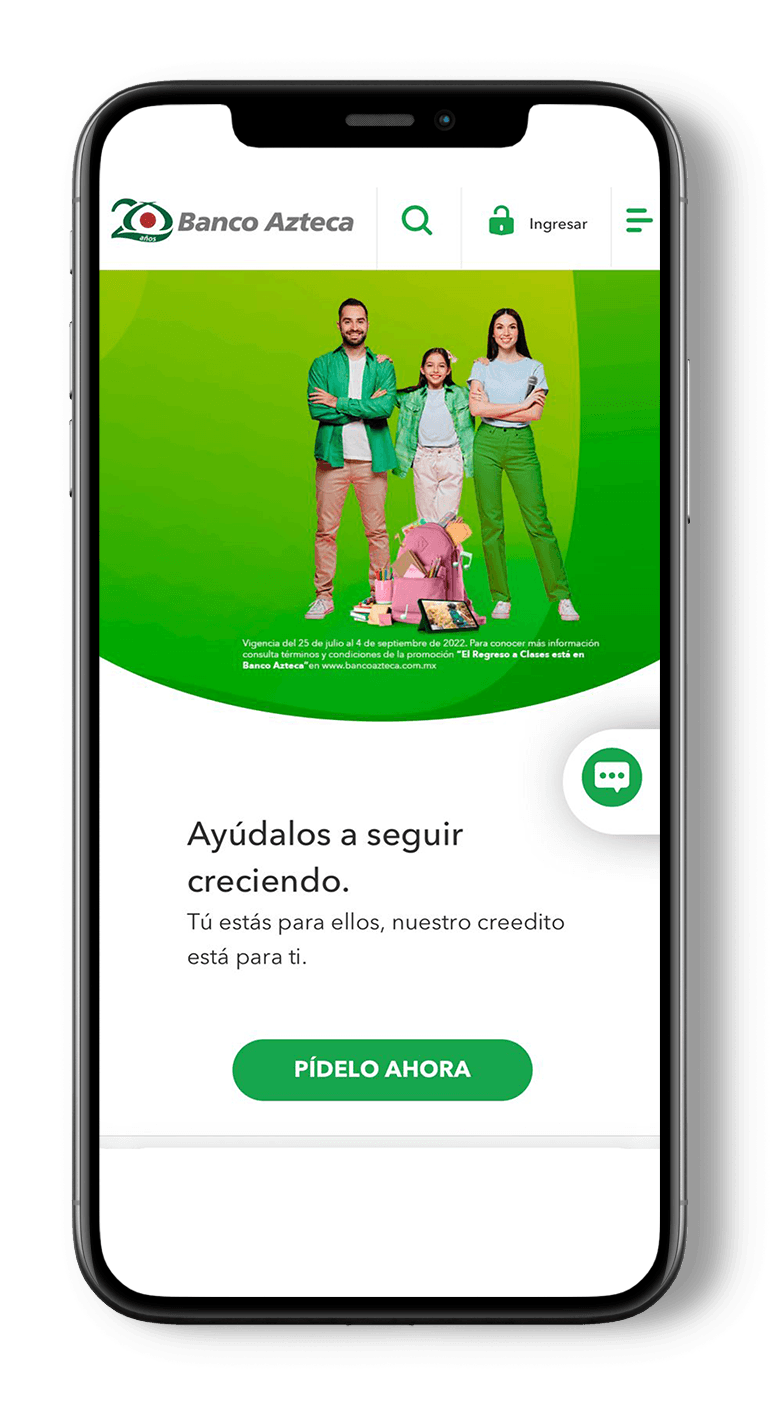 Our Solution
They were mainly looking for people who wanted to get into the business without background knowledge, and also considering users with crypto expertise. This platform, differentiating between two types of audiences, provides the tools necessary for young people looking for an accessible and straightforward solution to get into the Crypto world. To solve these challenges, they proposed two separate products: Young Platform Exchange & Young Platform Step.