A private firm specializing in kids and family entertainment franchises. ZAG's multiple divisions include production companies and animation studios.
The international brand Lady Bug from Zag Entertainment has embarked on a special project of a virtual tour of Paris together with the characters.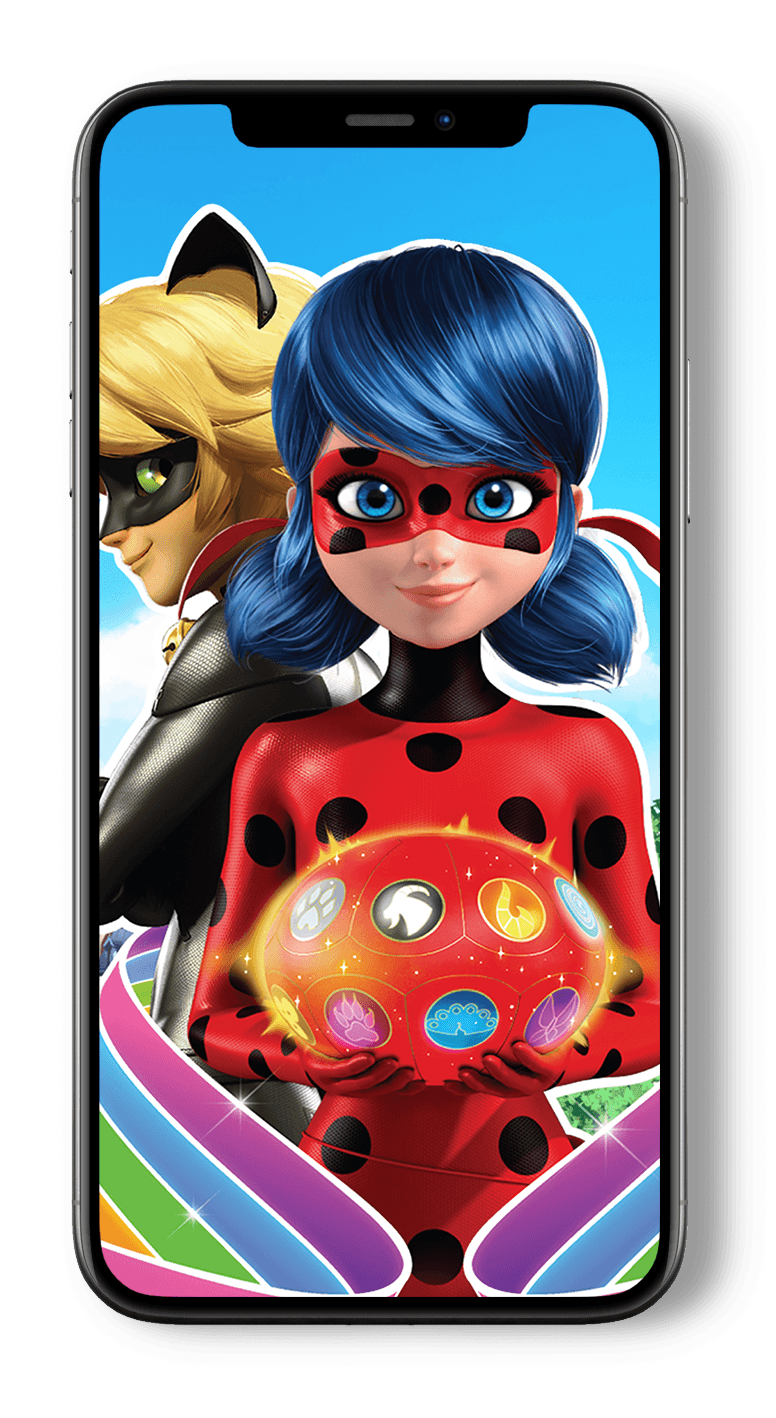 The challenge was to get as much traffic as possible to the landing page to buy the tickets.
Our Strategy
We designed a tailored creative strategy, after running an analysis on social listening to understand the brand reputation and the best touchpoints to reach out to.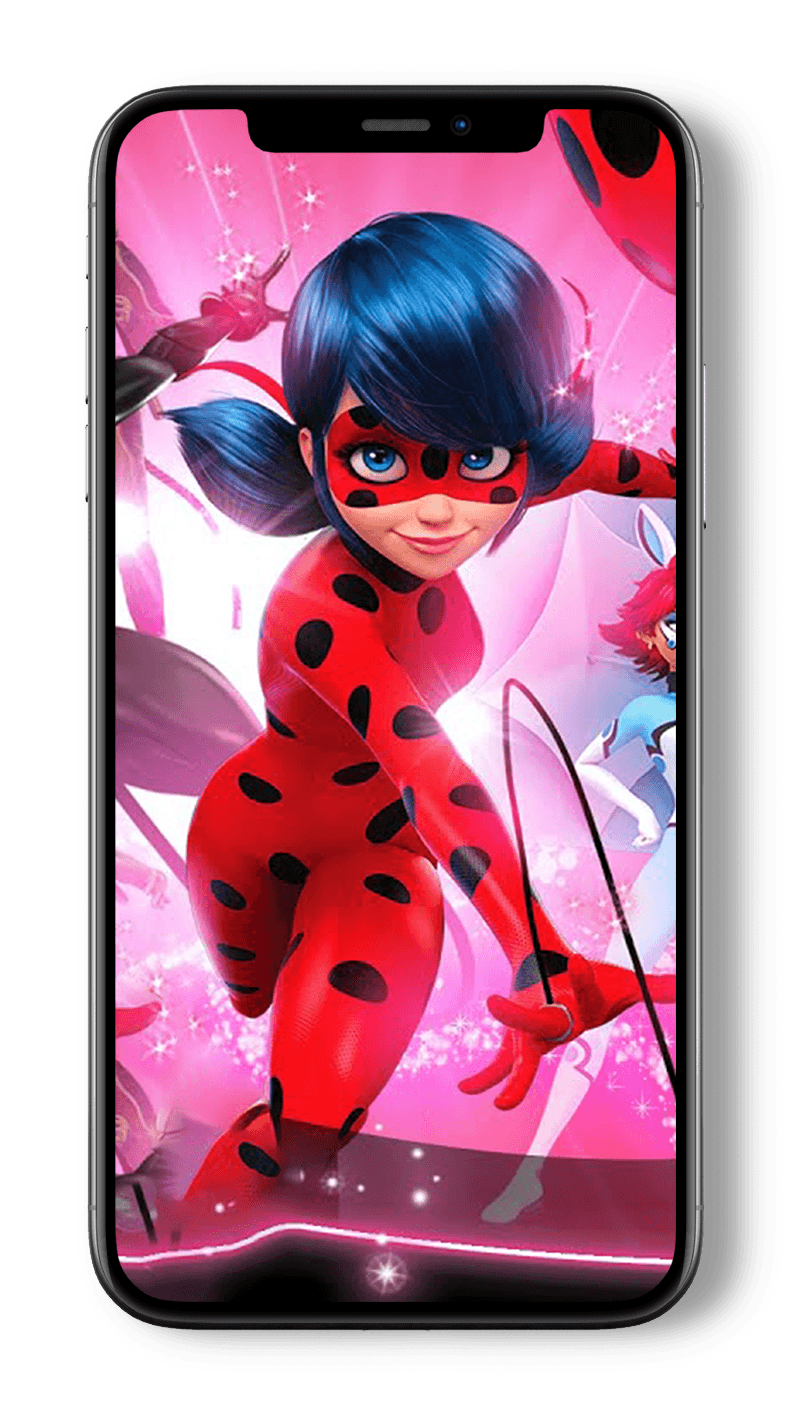 Our Solution
We found that micro-influencers were the perfect fit to achieve our conversion goal and after a scouting phase, we shortlisted 15 talents to partner with. Who then created 45 pieces of content on Instagram. We have leveraged the close connection between our creators and their audiences, to create engaging and authentic content which has led to remarkable interactions with the brand's audience.