Driven by the principle of financial inclusion, their products are easy to use and always oriented toward tech innovation.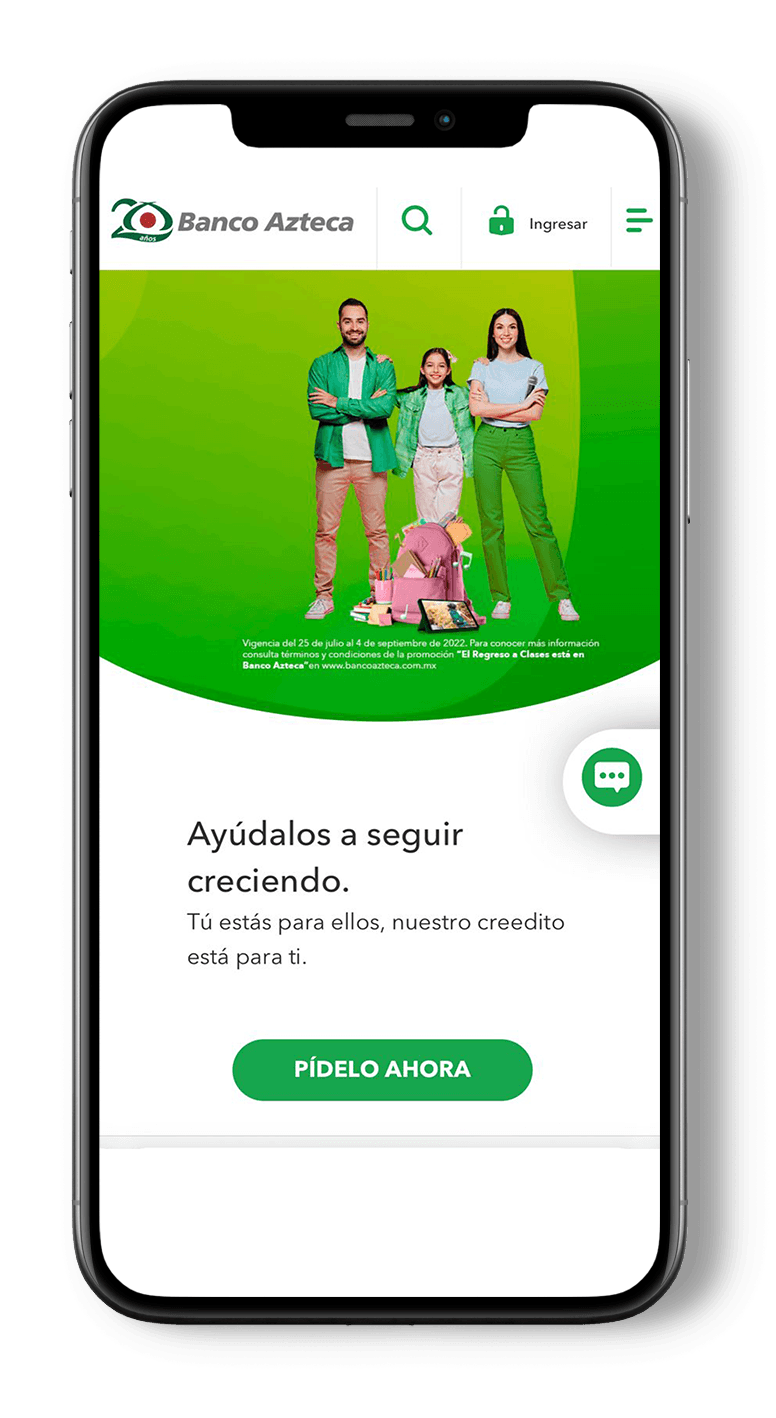 The challenge was to reach 15M monthly active users in MX while selling their portfolio of services. The Bank was looking to acquire & to increase the sales of all the products they have available.
Our Strategy
Since Banco Azteca is oriented to democratize the financial institutions, Thing Or Two understood the need of driving a personalized promotion to each segment.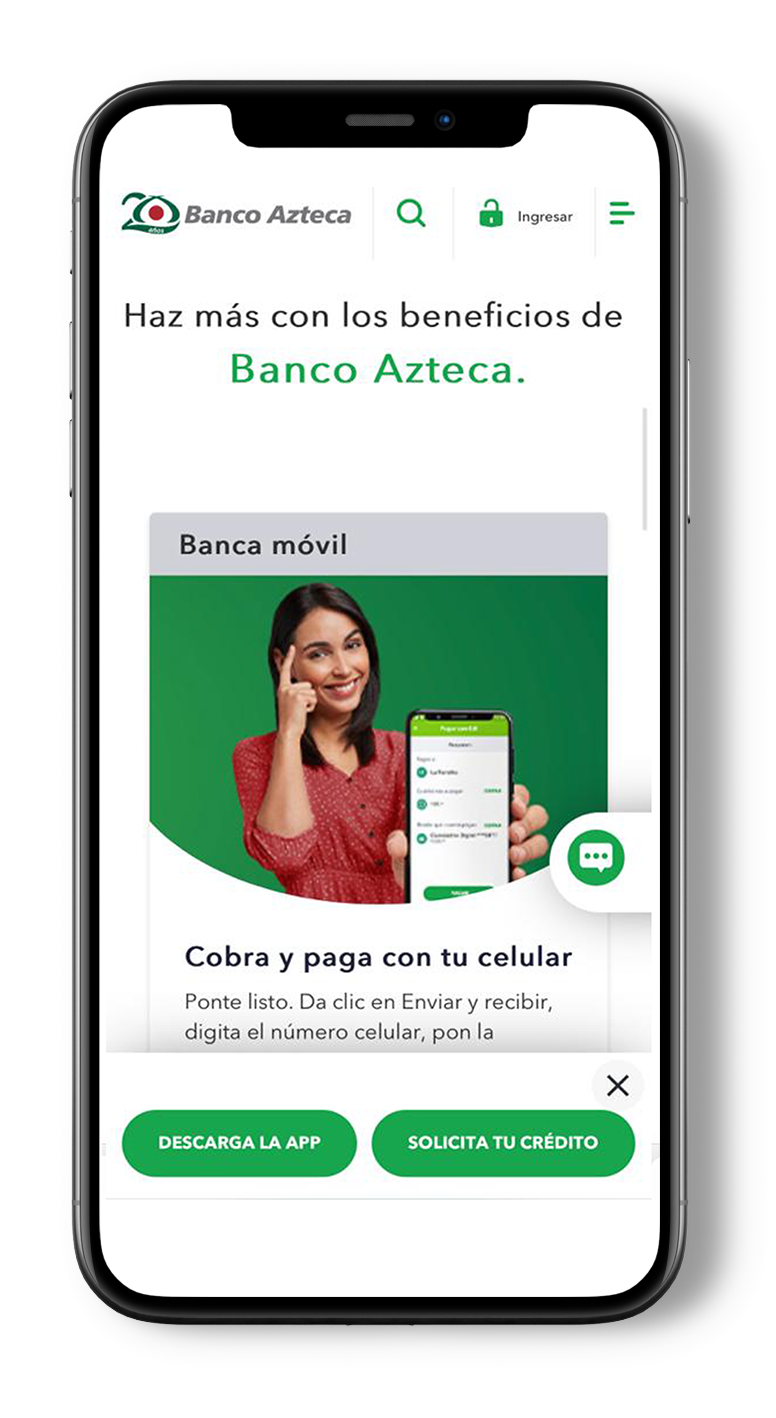 Our Solution
By using our internal DSPs combined with our in-house optimization tool, Banco Azteca was able to maximize the awareness of its creative assets and focused on the best-performing placements.