With over 20 million users across the globe in over 100 countries, eToro is the leading social trading platform. The user-friendly platform allows you to trade cryptocurrencies, stocks, exchange-traded funds (ETFs), and commodities.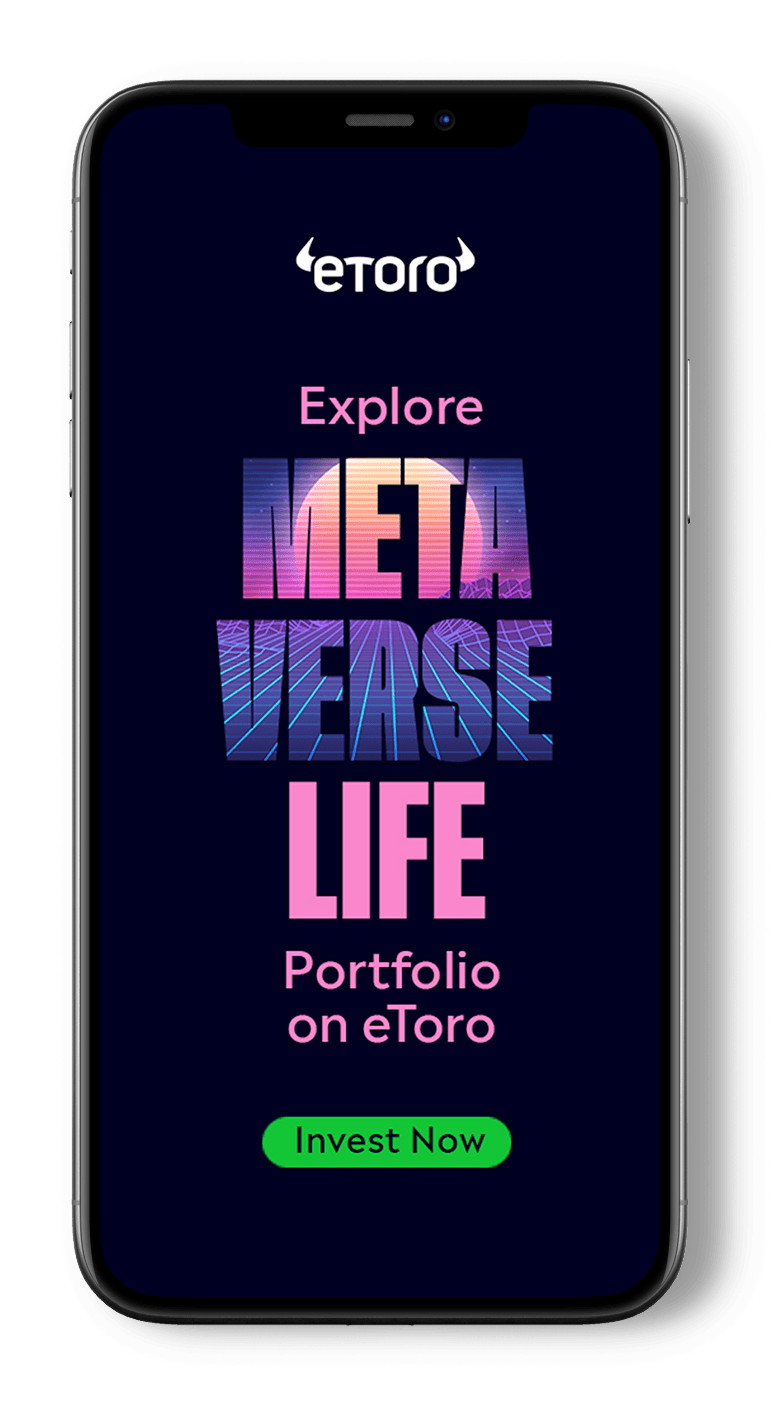 The challenge was to bring new users from strategic geos.
Our Strategy
The main challenge for these campaigns was figuring out how to be competitive in the market considering the availability of many other popular platforms in the same vertical. During Covid-19 in particular, new and old trading apps invested a lot of their money in user acquisition (UA) and branding creating an environment of extreme competition. After market research, we found out that our competitors are mostly targeting a young audience aged 18-24 (Robinhood-type users).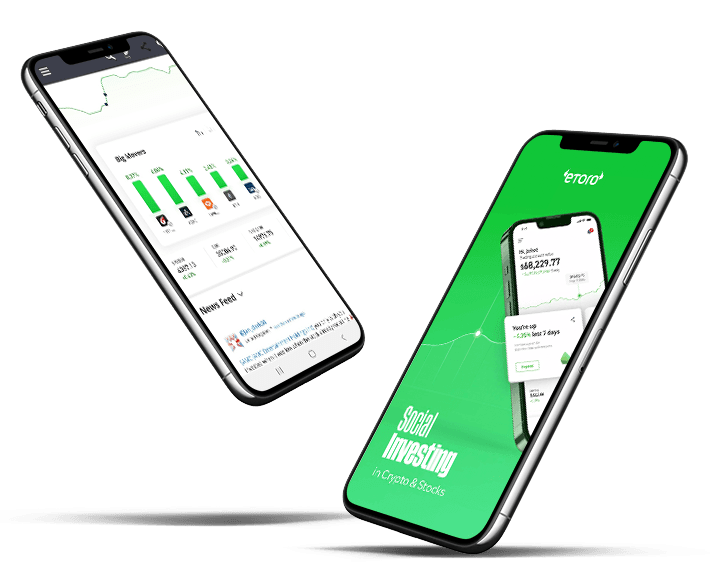 Our Solution
Knowing that other apps are more trendy/popular than eToro for these age groups, we decided not to go into a bidding war focusing on the same users but instead to shift our focus on potential users aged 28-40. Individuals in this group are also getting into the market by the many but might also be less drawn to the trendy apps.