Fill It is a supplement designed for both men and women to restore and strengthen their hair. The product, with its exclusive formula, has been on the market for about four years and is expanding at an expeditious rate in Israel despite fierce competition.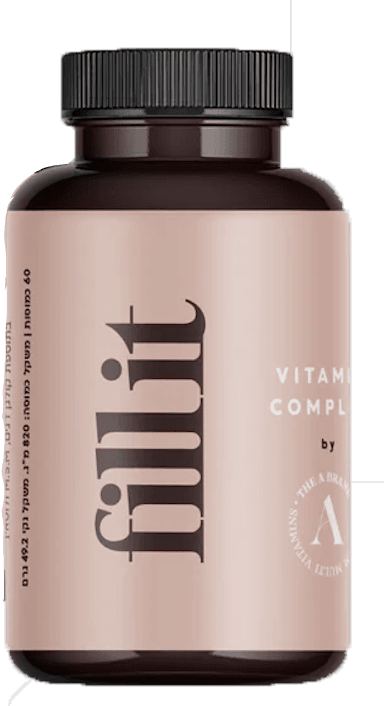 The growth of the product relied solely on influencer campaigns and Instagram, it was now necessary to expand to another platform and incorporate sponsored campaigns.
The objective was to develop a strategy for Tiktok activity that would operate in complete sync with the sales website in order to construct an organized infrastructure for a Tiktok-specific sales promotion.
Our Strategy
For the purpose of the campaign, we created a number of UGC videos in a variety of styles that were suitable for the specific target audience we aimed for (we initially targeted only women in very specific areas of the country). In its early stages, we ran a low-budget campaign to ensure that all systems were synchronized and the site knew how to read users who reached it directly from our TikTok campaigns.
In a later phase, we increased the budget while continuing to monitor the performance of the different videos on a daily basis. The third and final phase constituted the removal of the videos that performed substantially less than others and focused all of our efforts on the successful UGC creatives for maximum campaign performance.