Fiverr is the most prominent freelancer marketplace for digital services. The platform has helped millions of businesses worldwide by connecting them to freelance talent for their professional needs. Whether it be video & animation or programming and tech, you can find talent on Fiverr.
Since 2018, we have successfully promoted Fiverr's mobile app in the US. Fiverr wanted to expand the app's global reach and worked with Thing Or Two as it opened campaigns in new geos: Kuwait, Saudi Arabia, and the United Arab Emirates.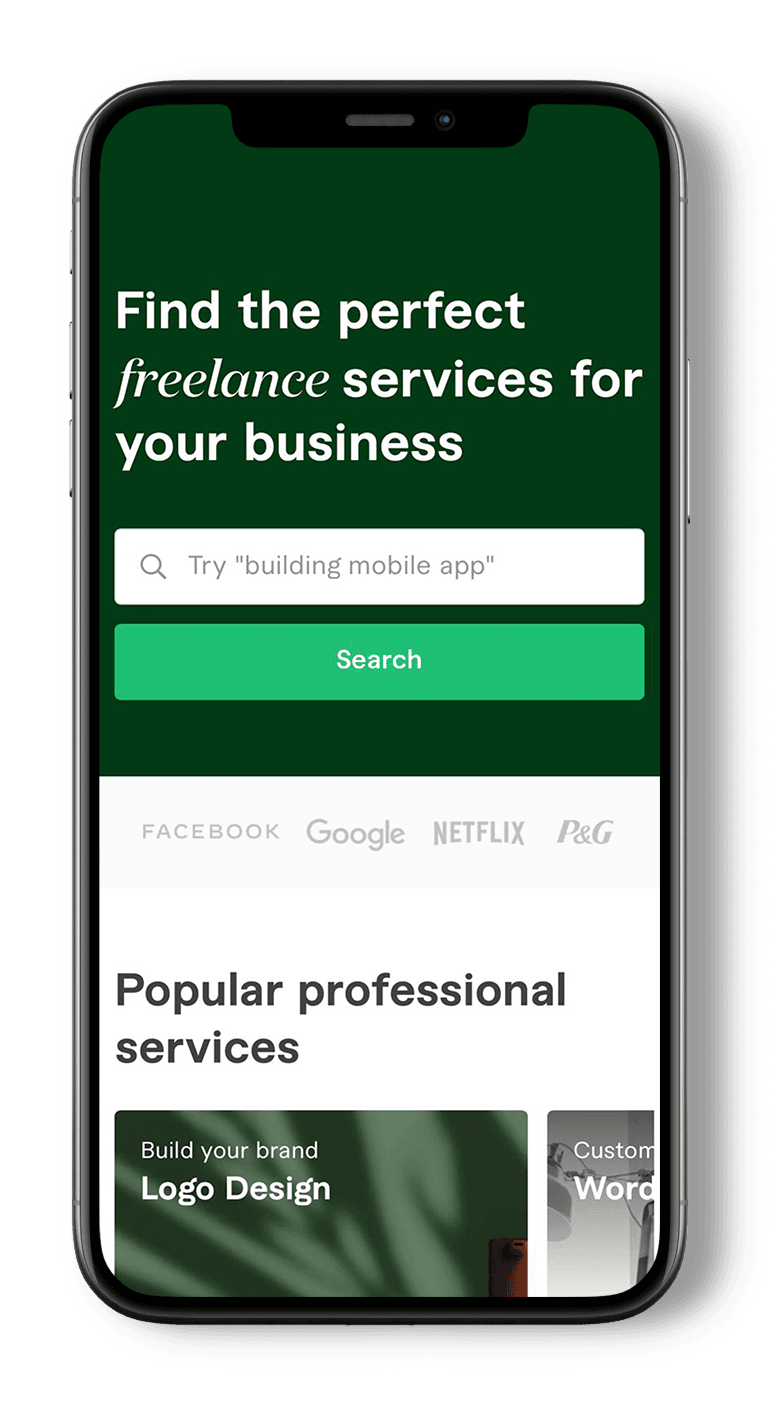 Our goal was to heighten the app's presence in these regions—increasing volumes and providing high-quality users.
We now faced the challenge of a new audience with different needs and from different cultures.
Our Strategy
Shortly after going live, we realized that we were not meeting the expectations we made based on performance data from previous geos. We knew that we could reach greater volumes, better conversion rates, and higher revenues. Different geos require a different approach. Taking into consideration the unique characteristics of these regions, we strategized a new plan to engage with the audience.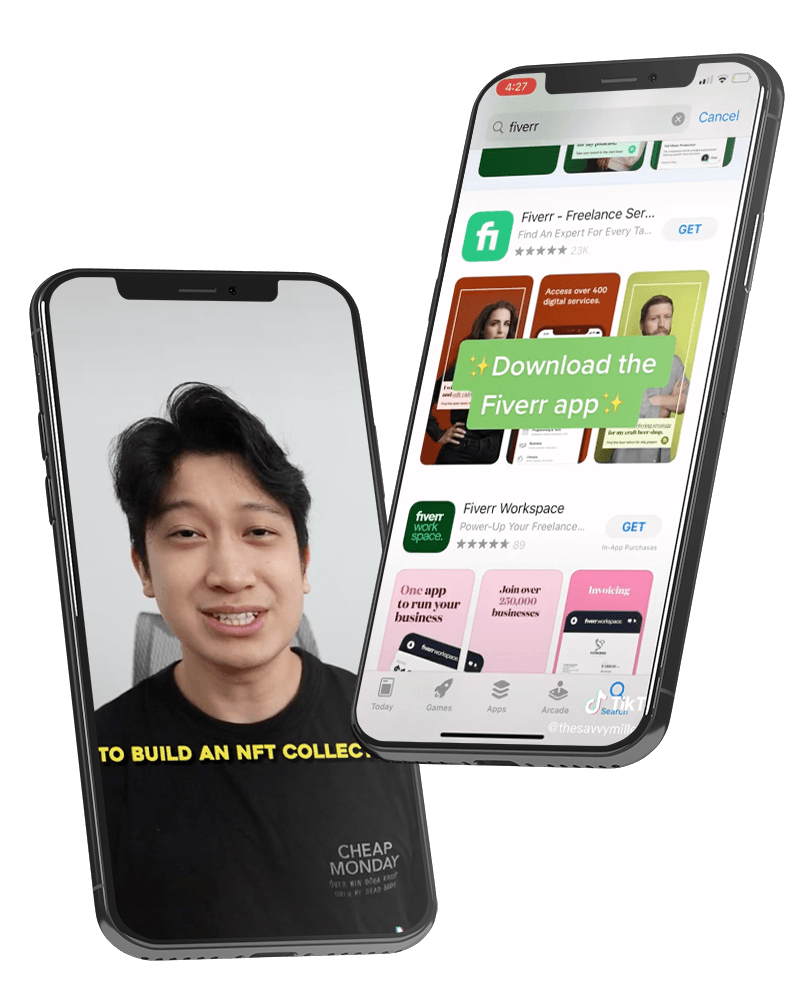 Our Solution
As one of our strategies, we performed tests with 20 selected platforms and used this data to identify the 3 with the highest performance in each geo. In addition, we identified that the gaming industry was a major sector that could utilize Fiverr's services. We then played with creatives to target the industry. The strategy boosted user and revenue growth.