A Chinese mobile games company that is famous for publishing games such as "War and Magic," which got a spot in the top sellers on Google Play in different countries.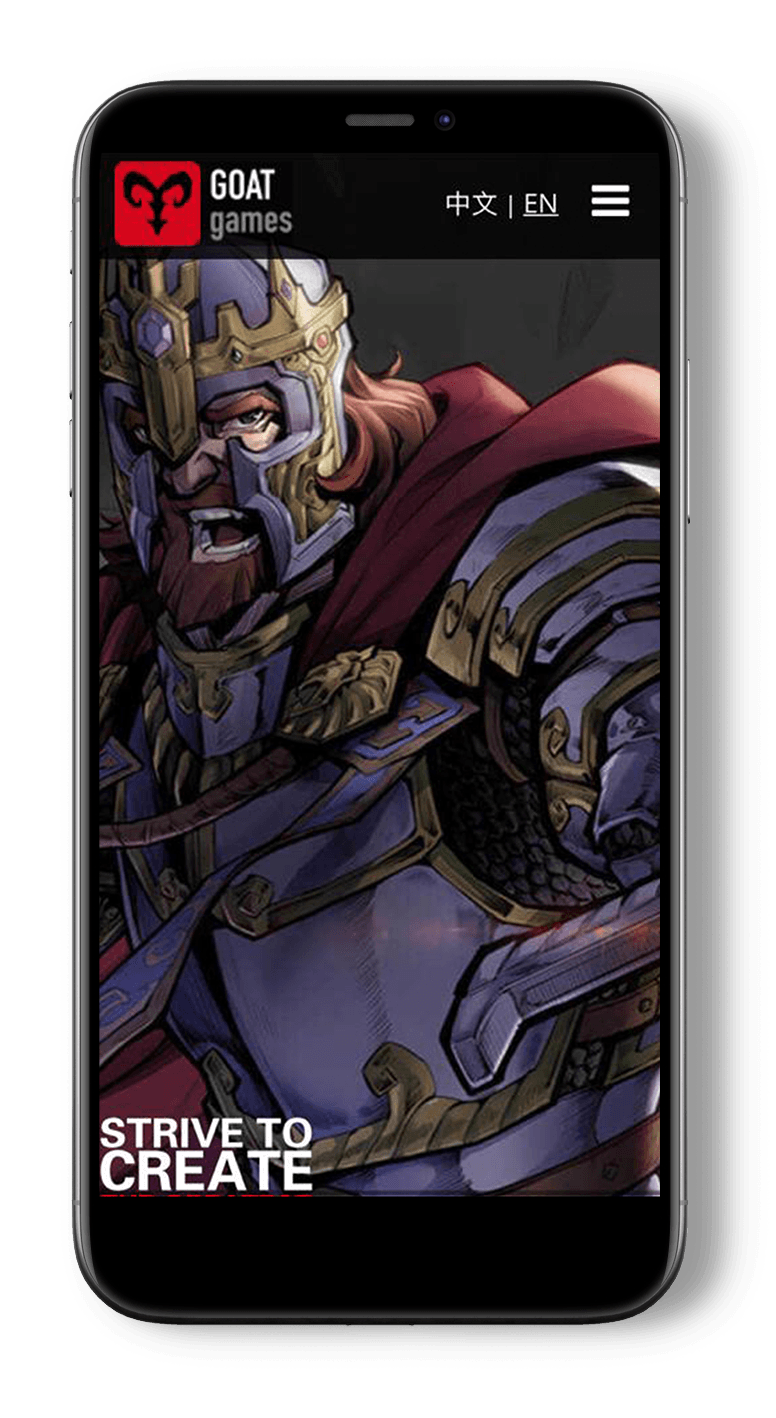 The challenge was to aim for high-quality users who know what they are paying for and have enough experience to understand whether a mobile game is worth its price.
Our Strategy
We thought of a relevant and straight-to-the-point solution that could generate high-quality and targeted traffic in the countries Goat Games operates (US, UK, Germany, Korea, and Southeast Asia).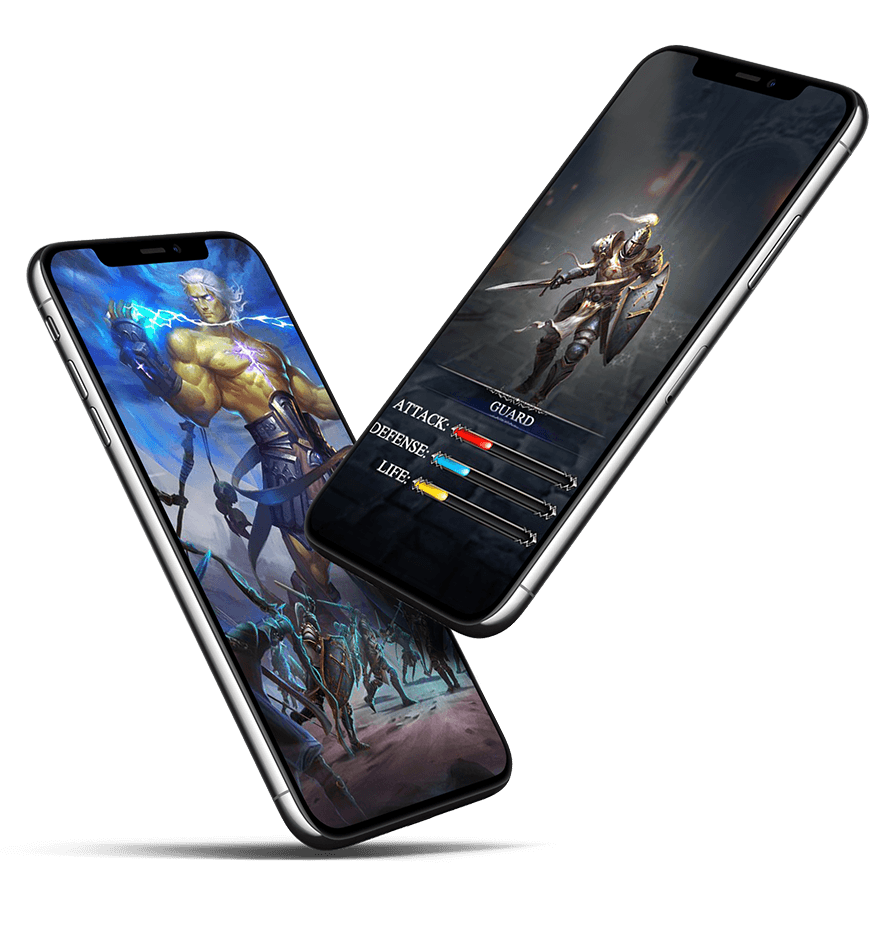 Our Solution
By choosing the Shared Revenue Model, we could control traffic conversion completely, providing the best strategies to find the best users and, consequently, the highest ROI. (Taking care of the client's needs through this model enabled us to make long-lasting choices without having any third party in the middle of our process).
The Results
2.5%
Increased Revenue Per User