A leading provider of online live psychic & tarot services since 1999, with expert advisors available 24/7 it represents the world's largest & most popular platform for live psychic advice.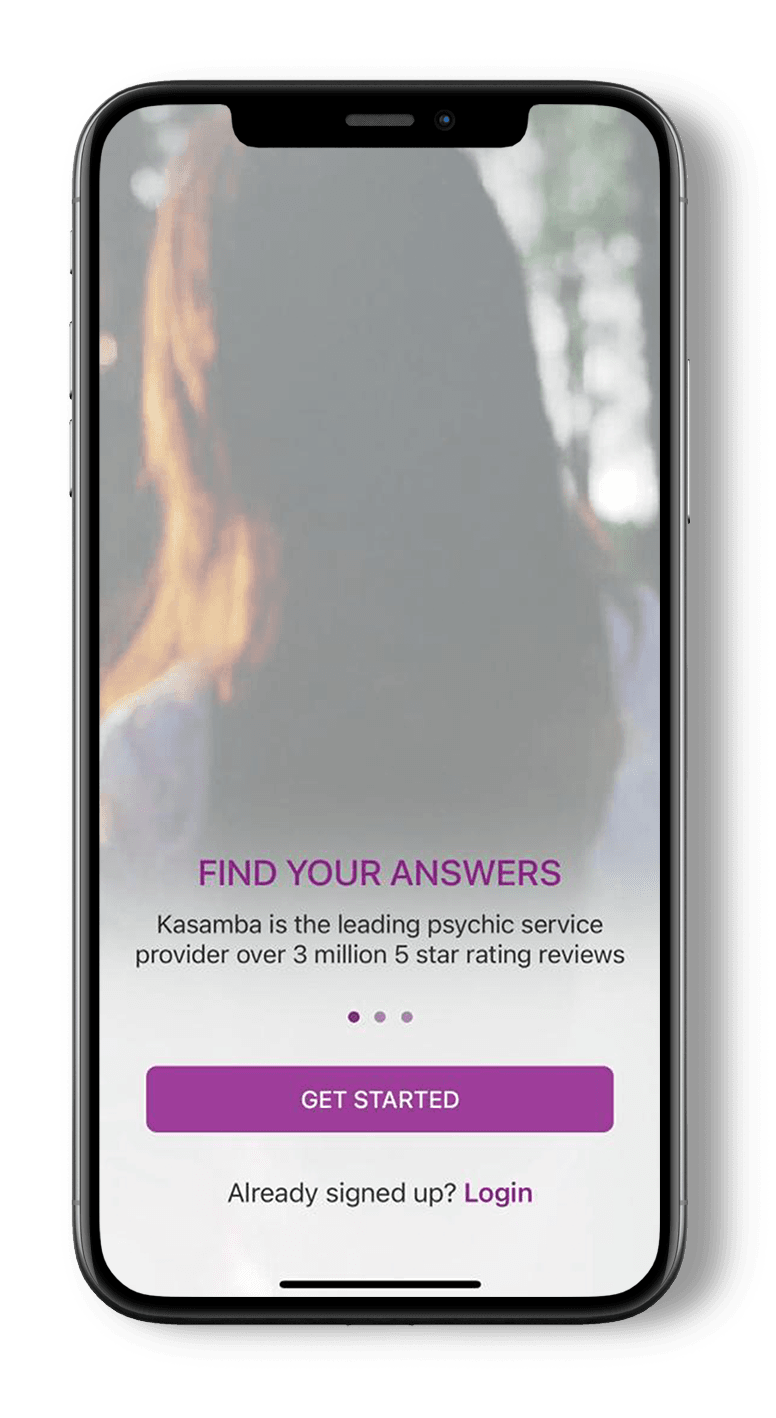 The challenge was to improve the brand sentiment and increase the number of installs.
Our Strategy
After an in-depth analysis of the competitive landscape and target audience, we selected 10 talents to partner with across various categories ranging from lifestyle to psychics.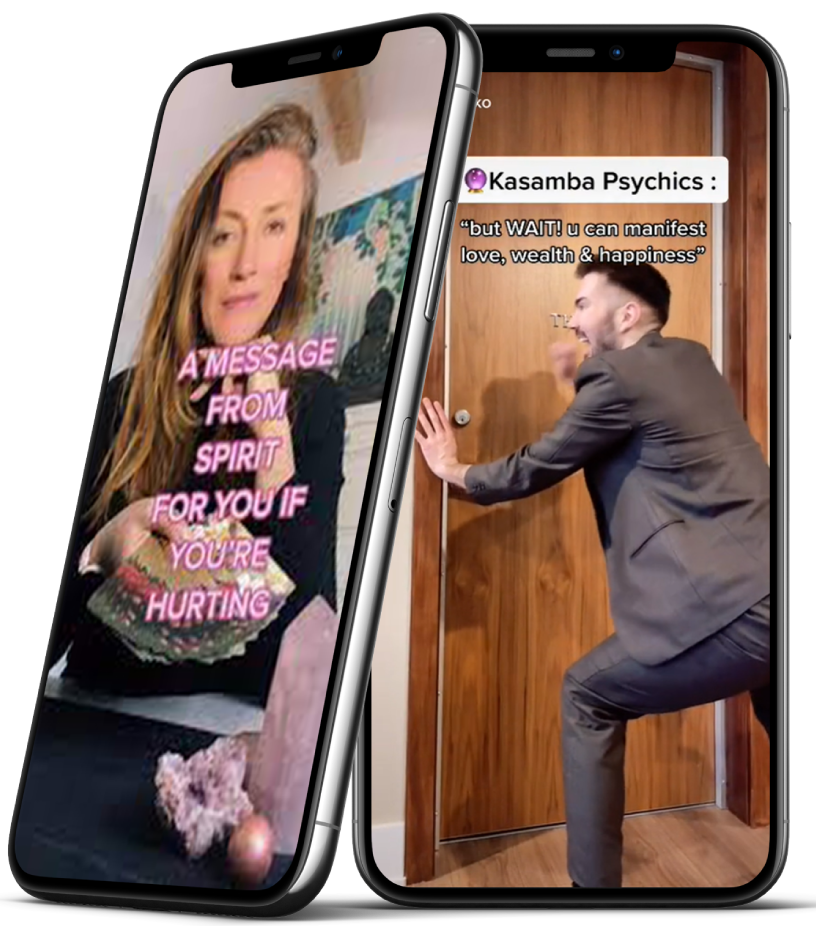 Our Solution
The creators offered a promo code to their audiences and managed to quickly increase conversions and visibility of the brand. Thanks to the phenomenal performance of the campaign, we managed to build an always-on influencer layer: the best-performing influencers are now creating content for Kasamba on a monthly basis.
The Results
31.6%
Contribution Company's Monthly Revenue