War of Underworld is a real-time strategy game where users build their own mafia and fight to take over the city. With over 100 million downloads, the game has consistently ranked in the top 50 strategy games in the Apple Store.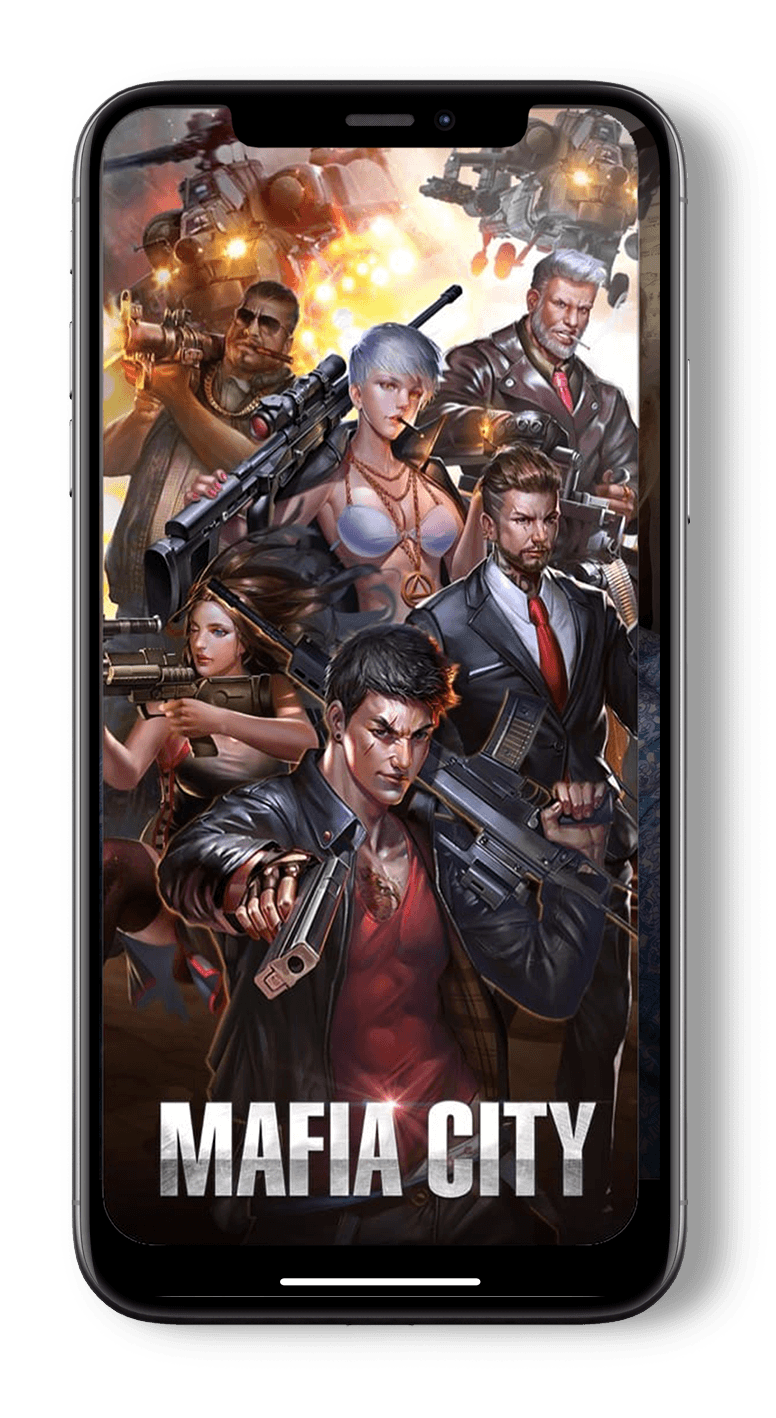 The goal was to provide high-quality iOS users in the US.
Our Strategy
The campaign would launch in March 2020, just when Covid-19 struck the world putting cities into lockdown on the one hand, and creating an environment where people were less apt to spend money on the other. We were given a 100 free installs test to spend on Outbrain, Quora, and our internal DSP, and after a quality review, we would decide how to proceed. Some other challenges presented to us included a lack of volumes in Quora (no de-targeting list) and relatively little experience working with RPG games.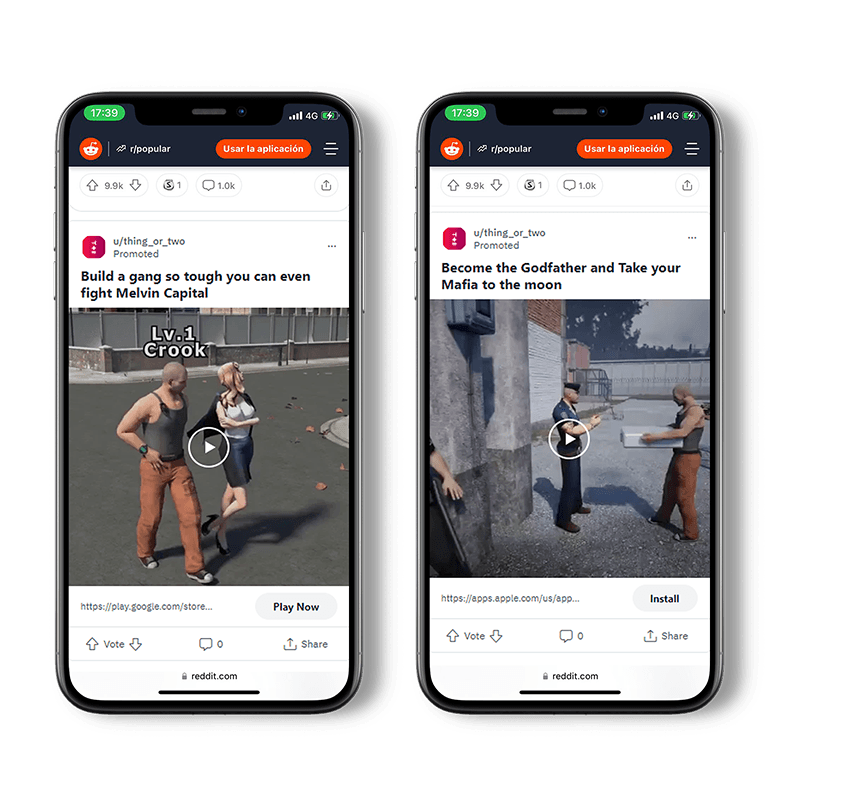 Our Solution
We started with our target audience – analyzed what interests them, what bothers them, and where they spend their time online talking about it. We took our narrative and created an array of ads and banners targeting that audience, in those specific platforms, offering our potential users that same sense of empowerment – to become a mafia boss themselves – and the results were undeniable. We ran a wide campaign and with the help of consistent data analytics and in-house optimization tools, Thing or Two has managed to maintain stable UA campaigns.