Tennis Arena is an exciting free modern tennis game, featuring online PvP competitions, fast action, and a large variety of tennis players and stadiums. The game is available for download on both Apple Store and Google Play with a total of 2 million downloads.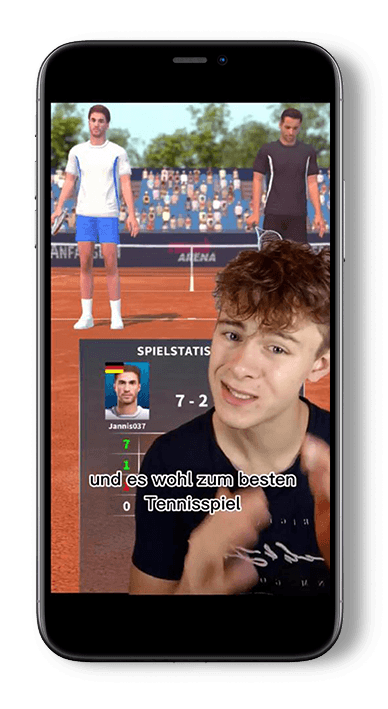 We were tasked to reach new audiences through multiple platforms using our own in-house creatives.
Our Strategy
The main challenge for these campaigns was figuring out how to be competitive in the market considering the availability of many other popular platforms in the same vertical. During Covid-19 in particular, new and old trading apps invested a lot of their money in user acquisition (UA) and branding creating an environment of extreme competition. After market research, we found out that our competitors are mostly targeting a young audience aged 18-24 (Robinhood-type users).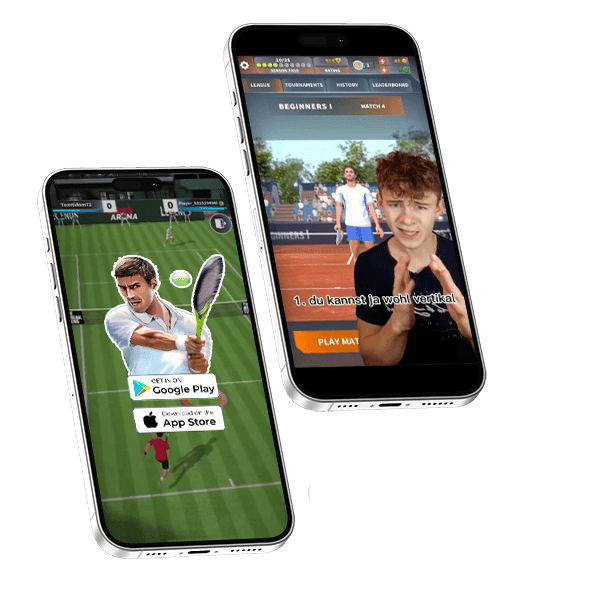 After a short analysis, we decided to focus on geos where we knew there was a good audience for this vertical and a lot of room for growth. We formed creatives in several languages and made sure they aimed at the precise target audience.
Our Solution
We decided to focus on TikTok and Kwai and use different kinds of UGC videos in an attempt to enter a new market and reach new audiences. In the first phase, we made six UGC videos.
Some of them show people playing the game, some have positive reviews of the game, and some have no characters at all and just show gameplay with subtitles and calls to action. We ran all the ads for a few days, focusing on the data, and learned which content converts the most, so that we can focus on that type of content and make more of it. At the end of the first month, we had already gotten great results, and we are still working with the client while growing into other countries.